Rock Candy to Make Your Kid's Childhood Memories Awesome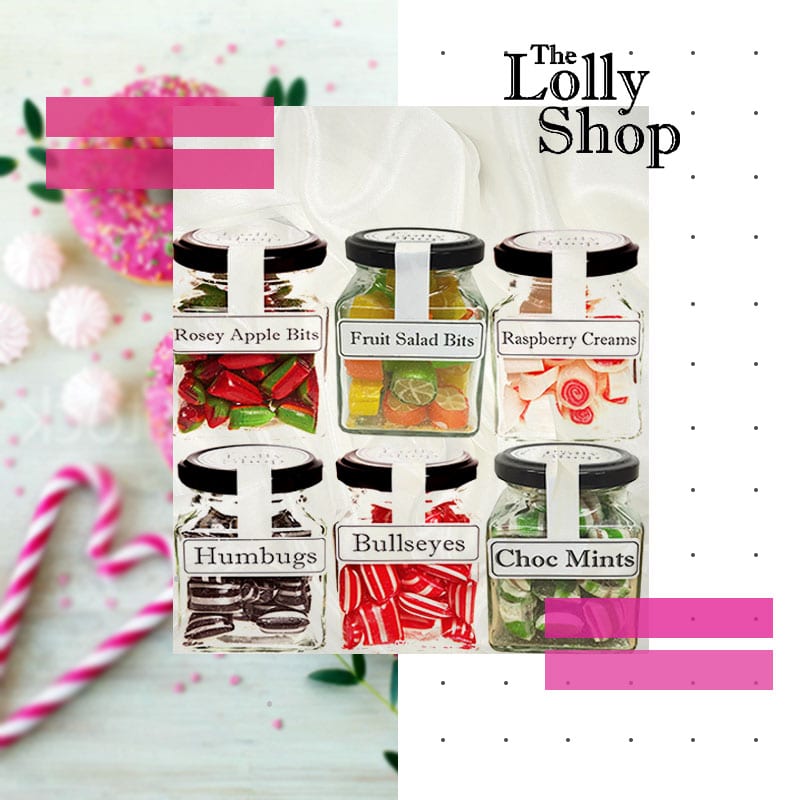 Rock candy is made as classic boiled lollies which are loved by all and I am sure it will also be loved by your kids. These lollies are available in different flavors which are packed in wholesale confectionery gift jars. Rock Candy is great to be presented as gourmet gift baskets for events and functions. They are sold in individual single units but it is best to buy the mixed pack 100gm which will be packed in boxes of 12.
You can visit our candy store brand The Lolly Shop to know more about the discounts and offers. The Lolly Shop is a supplier of wholesale lollies delivered overnight in Sydney, Melbourne, and Brisbane. To order bulk lollies, snacks or candies you can visit our parent company Opera Foods.