Archives
now browsing by author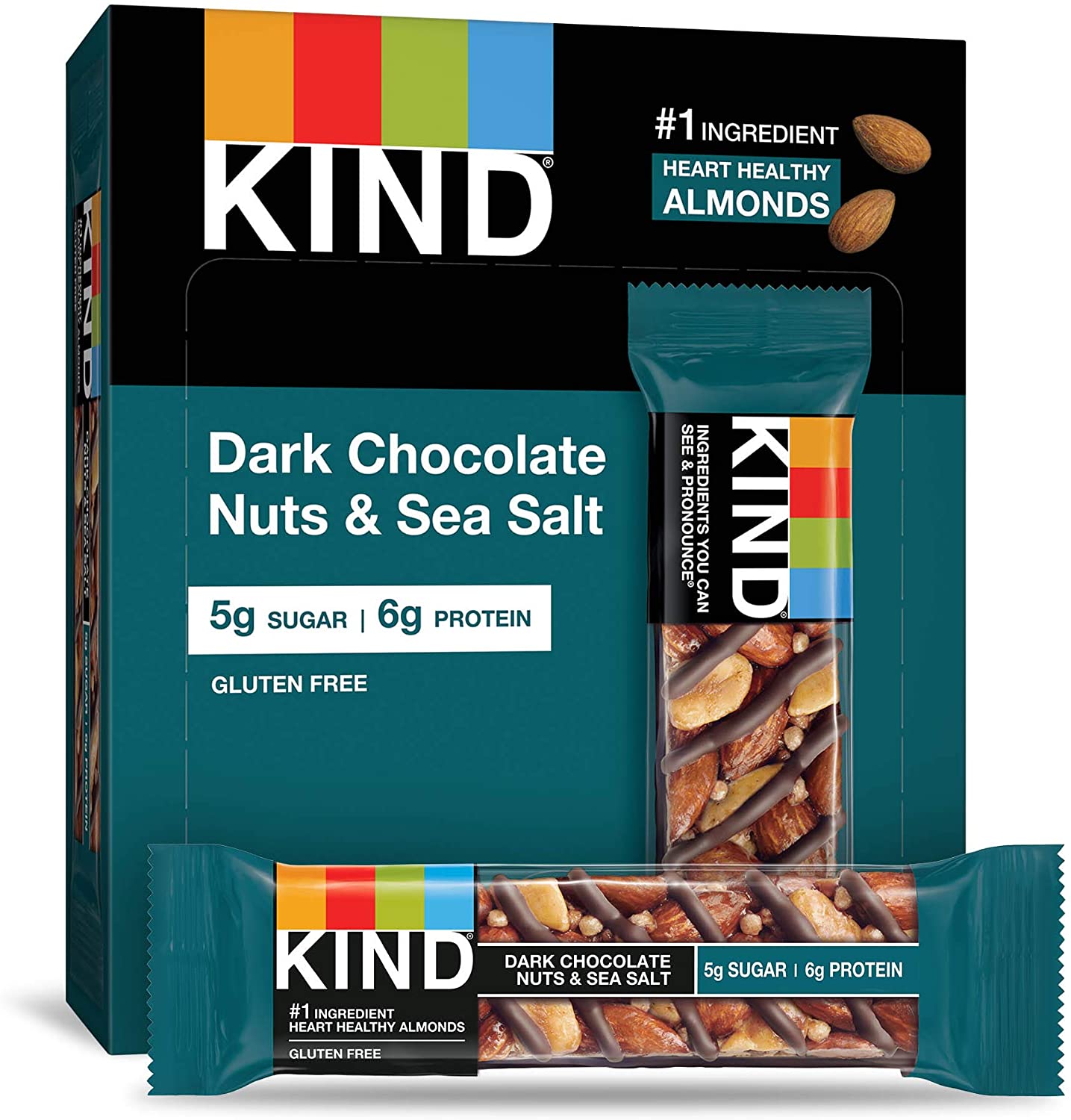 The Lolly Shop has now taken on the distribution of the Mars Wrigley confectionery range including Kind snack Bars to add to its popular range range of Classic lollies.
The Lolly Shop has been distributing bulk lollies to retailers and distributors throughout Australia for many years. Whilst we have been widely appreciated for bringing bulk lolly deals to consumers online direct, as well as to our retailer clients we are possibly best known for Classic boiled Sweets in gift jars.
Taking on the mar Confectionery range for distributorship had allowed The Lolly Shop to increase our confectionery range with the M&Ms which we offer in a bulk 10kg manufacturers pack plus other famous Mars Wrigley products such Malteasers, Peanut M&Ms and a variety of their famous snack bars.
Variety of Snack Bars
The Lolly Shop now distributes a great variety in snack bars from Mars Wrigley in their bulk variety pack containing famous chocolate snack bars, such as; Bounty Bars, Snickers Bars, Twix Bars, Malteasers Bars, Milk Way bars and the every popular Mars Bars.
We offer the great variety packs in bulk buy discounts and are perfect for TV snacks, family gatherings or back yard parties for the little ones.
Kind Bars Healthy Snack Bar Range
Kind Bars are an excellent healthy snack bar ideal for everyday snacks and lunch packs with less sugar and more Natural healthy ingredients.
Kind Bars are a satisfying, nutty snack that still seems indulgent but with very low sugar content. They are Gluten free, Non GMO, with zero Trans Fat. Kind Bars are a Low GI food so they satisfy for longer. They are also low in sodium, and a source of fiber.
For more information about Supply of our confectionery range please contact The Lolly Shop on direct 02 49546166 or buy online from our parent company group gourmet grocery store at operafoods.com.au