Enjoy Watching Your Home Movie with Our Crunchy Caramel Popcorn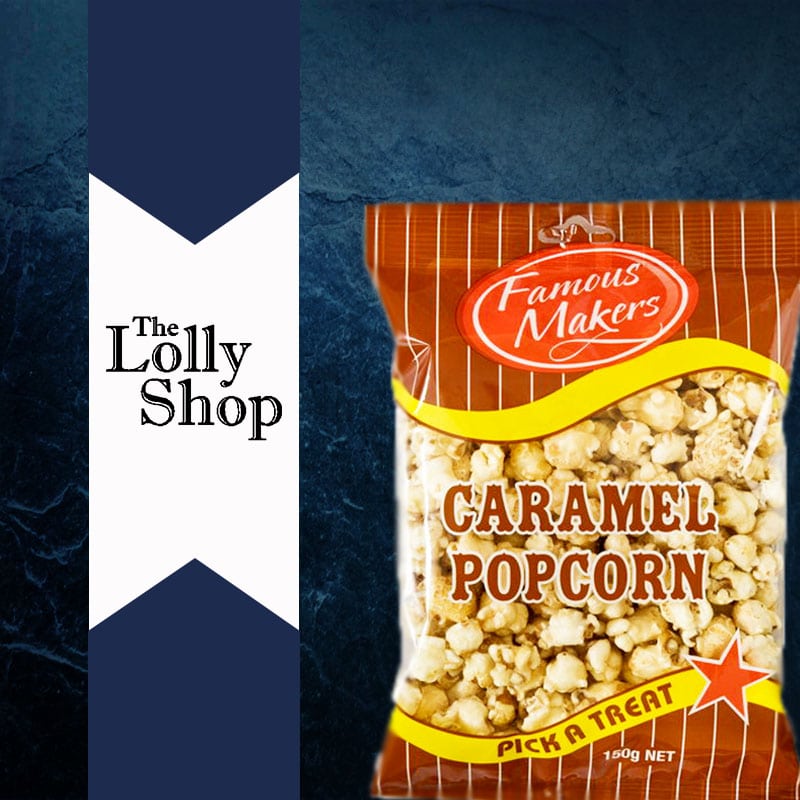 The weekends arrive and you start feeling the excitement to plan out something cool with family and friends. Some might prefer for a long drive downtown while others might organize a party in the house itself. Whatever your plans are accordingly we here at The Lolly Shop have covered all the snacks required to make the events memorable and enjoyable. Be it bulk lollies for the kids or snack foods or the grownups you will find each in our Online Store.
If on the move you can take Marshmallow Hearts which comes in different varieties of Blue and white along with the Milky Chocolate Rocky Road or the Rocky road cupcakes which has a delicious taste because of the dry nuts and fruits added in it. But if you just enjoying a cool movie with your family you can munch on our Crunchy Caramel Popcorn. This popcorn is covered with smooth caramel which is a treat for our taste buds.
The Lolly Shop is a distributor of Wholesale Lollies, Rocky Candies, and Snack Foods. Visit our online store to satisfy your wholesale confectionery needs.