A variety of stores sell Gourmet Gifts
Any retail businesses can sell beautifully presented lollies and snack bars. Follow the leaders and stock your impulse buy space with gourmet lolly gifts.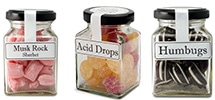 Wholesalers of gourmet treats
The Lolly Shop sell bulk supplies of gourmet lollies and snack bar treats in wholesale lots to Australia's retailers.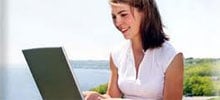 Online Orders - National Delivery
Order our lolly gift packs 24/7 and get delivered direct to individual stores
Watch your retail sales grow
With tasty lollys and snack bars from The Lolly Shop your retail sale will grow and hold. Get the yummy treats that they will buy over and over.