Lolly Shop
now browsing by tag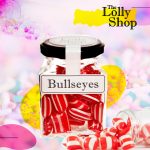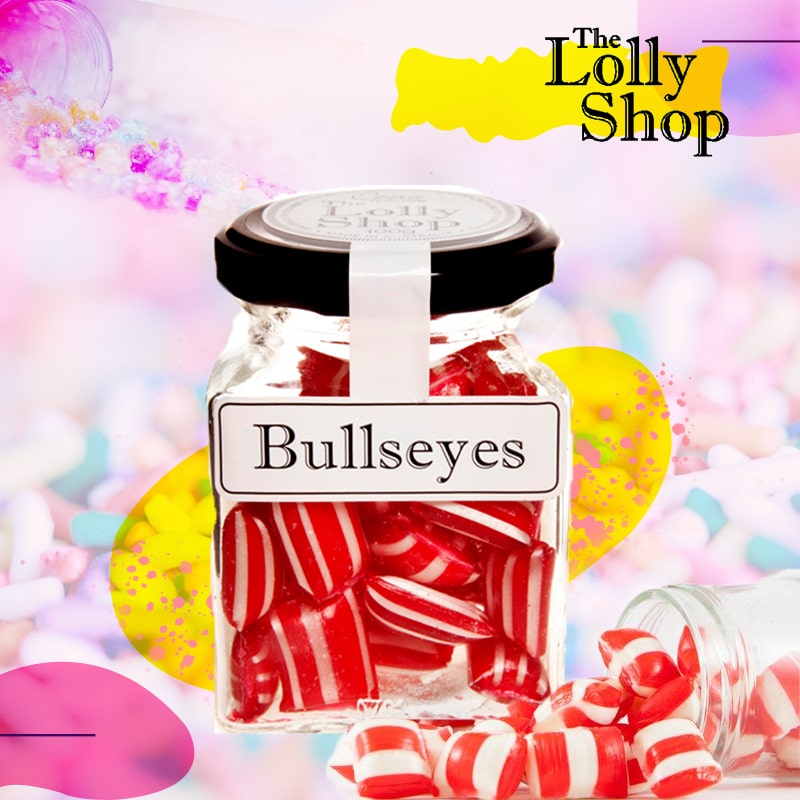 If you're organizing a lolly buffet, you're on track to choose between Pink Lollies, Blue Lollies, Rock Candy or Snack Foods.
Tasty, crunchy and colorful to suit your various moods and occasions, you could buy for a single consumption event or buy in bulk to have them handy for having on and off. Numerous sizes and packs are available to help you zero on to your special needs.
The Lolly Shop is the Distributor of Wholesale Lollies and if you are on to retailing, smaller packs made from our wholesale lots will eventually garner you better margins.
Bulk Lollies are suitable for candy buffet parties or the more solemn occasions of Weddings
Gourmet gift Jars are ideal for Retailers. Besides providing the assortment of lollies, there is a value of the jars which are reusable.
From the Lolly Shop site, you are guided to the Opera Foods online store. We are Wholesale Food Suppliers to the needs of Retailers for Sydney, Melbourne & Brisbane overnight and the rest of Australia with extra delivery times.
Pink & White Marshmallow Twists are a perfect colour scheme for a girls party lolly bar.
The Lolly Shop, wholesalers, offer bulk confectionery in 1kg bags at budget prices to enable you to stock a whole Lolly bar for your next Girls party.
The Lolly Shop also has a blue Series for boys Parties
Marshmallows are a classic favorite lolly and people of all ages will enjoy them.
Buy them at bulk prices now from confectionery wholesalers Opera Foods