Lolly Shop
now browsing by tag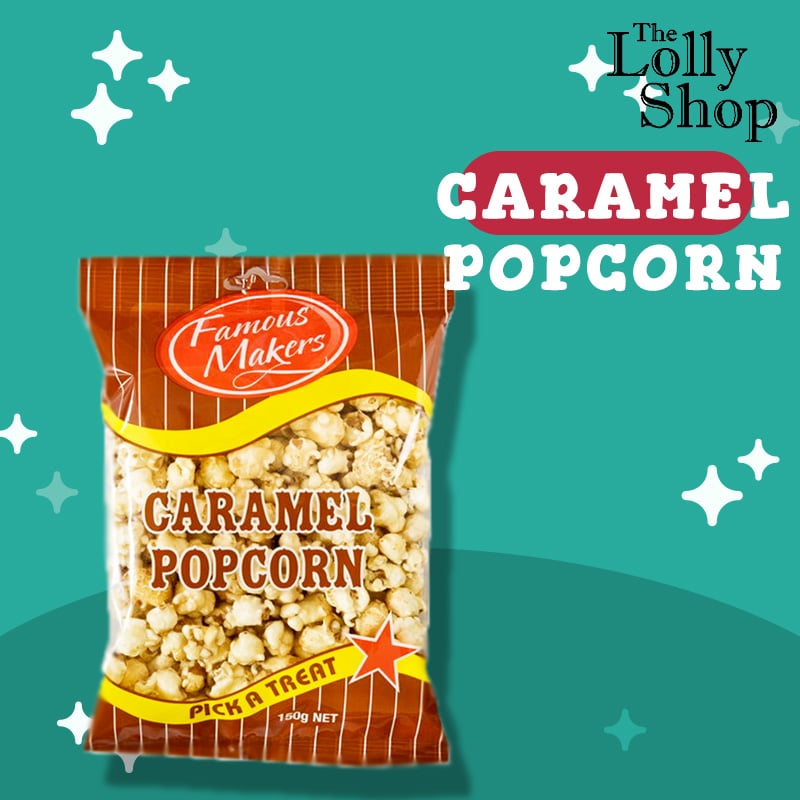 Get some yummy Caramel Popcorn for Movie Night. The Lolly Shop produces delicious and yummy lollies and they distribute a wide ranges of other confectionery including Caramel Popcorn, pink lollies, blue lollies and rainbow colored lollies.
The Lolly Shop distributes bulk lollies to retailers in Sydney, Brisbane as well as Melbourne.  Caramel popcorn is crunchy caramel popcorn that tastes sweet and fine. Caramel popcorn is available in hanging bag, your  wholesale confectionery which is quite considered ideal for impulse buyers.
Caramel Popcorn is perfect for family Movie Night ideas and it is a popular snack food in Australia. This caramel popcorn will increase the fun as it always keeps people lively and energetic. Your family can all share caramel popcorn while watching home movies.
Bulk buy Caramel popcorn 150g  it is popular among snack foods in Australia.
For more information visit our parent company website where you can get a special deal for bulk volume orders. Book your favourite candy products now and get great online discounts. View the product here in our store in the snack food category.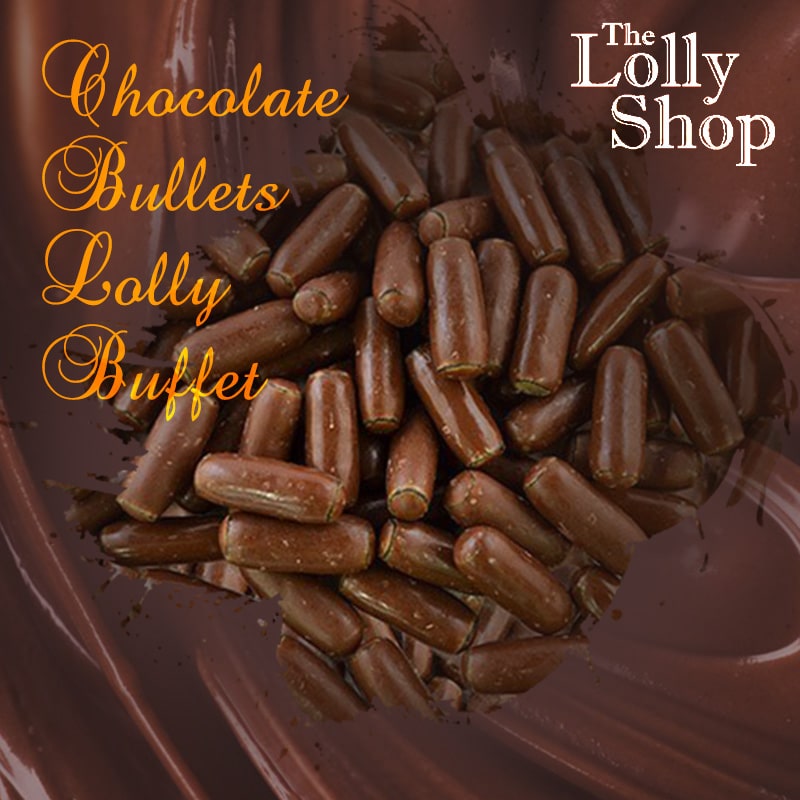 The Lolly Shop produces delicious and mouth watering wholesale lollies. But our Chocolate Bullets for the lolly buffet will surely make your day. Choc Licorice Bullets are very much popular among a fine tasting and superior range. Chocolate Bullets should not be eaten alone as they are very much moorish.
These unique chocolates will easily melt the heart of individuals and make them friendly and warm. Chocolate is recommended as perfect for the soul but the licorice definitely gives it a nice kick that tantalises the taste buds. It is an ideal lolly for stylish functions and perfect snack food for movies at home.
These Chocolate Bullets are delicious licorice rounds coated in tasty chocolate. Buy Chocolate Bullets for your lolly buffet and have them  delivered promptly to the suburbs of Australia.
Visit the lolly Shop's online store to find more details about our bulk confectionery range. Book your favorite product now and avail of bulk online discounts on these products.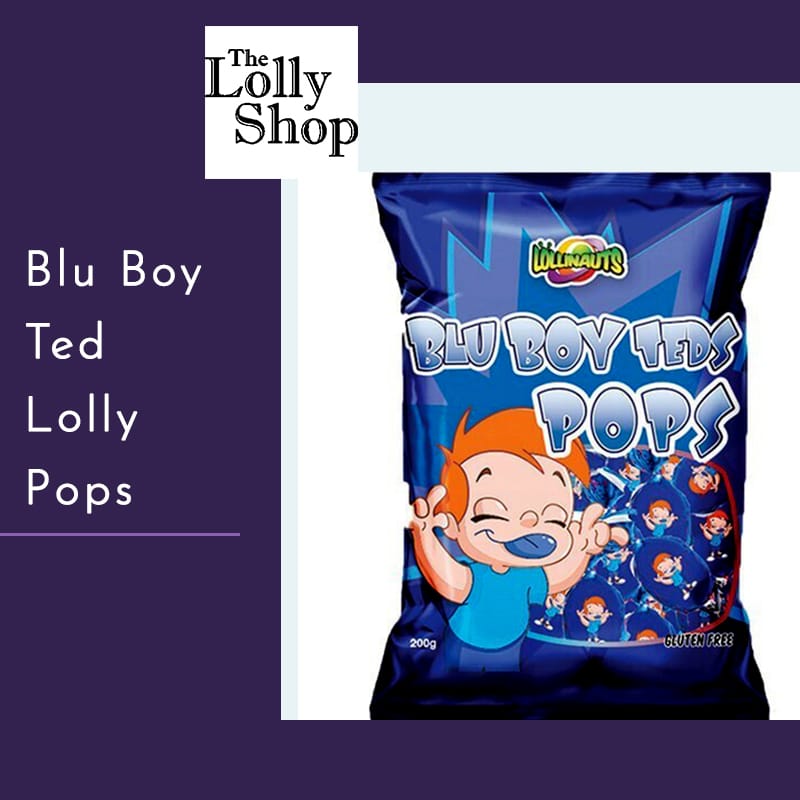 Blu Boy Teds lollypops are amazing for smiles and laughter and lots of fun tongue poking. These great Lolly Pops in blue are the product available from The Lolly Shop brand.  Your children will love these pops. It will put away whingeing, skinned knees and it will make little tongues blue (not permanently) and will make huge fun and laughter and tongue poking. Brave boys will like these pops and will create lots of fun. The girls can also participate in having Blu Boy Teds lollypops.
Our Blu Boy Teds lollypops can also refill your jars of the lollypops. The Lolly Shop is delivering huge bulk of lollies online from our warehouse of Australia. Blu Boy Teds Lolly is 1 kg bag of lollypops which are quite best-loved among blue lollies.
Book your favourite bulk lollies now and avail online discounts on these and other confectionery products.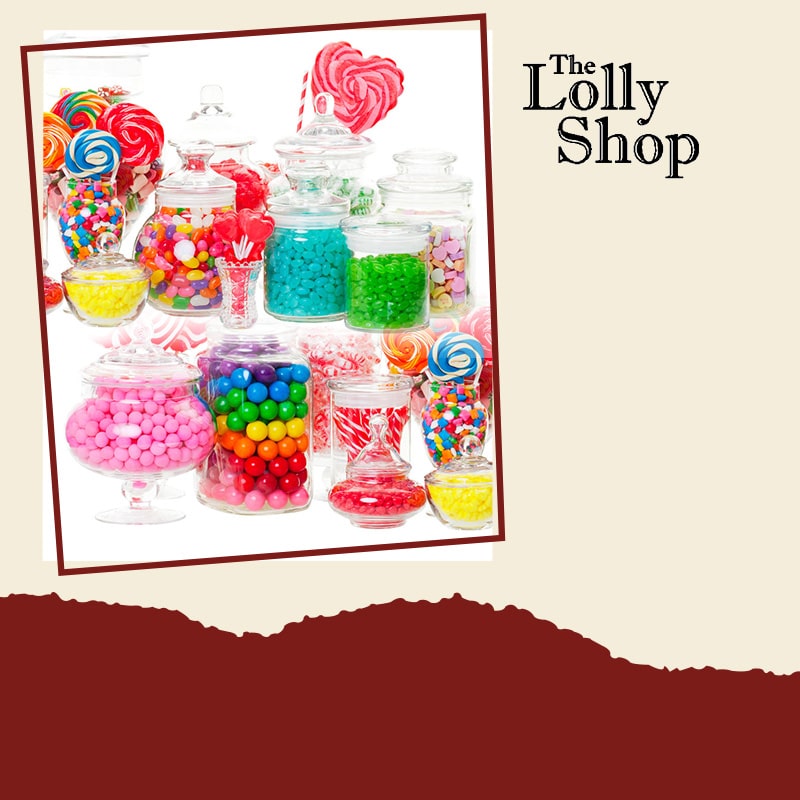 Variety in Lollies are the great strength of The Lolly Shop brand. The Lolly Shop is owned by our family business in Australia for many years supplying confectionery retailers Australia wide. We wholesale from premises in Warners Bay NSW and deliver to Sydney Melbourne and Brisbane overnight. However we also sell bulk lollies online direct to the public. Ideal if your having a function or large  kids party.
Lollies are considered as the favorite candy for children as well as adults. Bulk Lollies are ideal for a wedding functions, corporate events, promotions, themed parties and many more.
Lollies are made up of ingredients like glucose syrup, water, sugar, thickener, food acid and many more. Our Wholesale Lollies are of many different flavors including vanilla, blackcurrant, orange, lime, pineapple, aniseed, bubblegum and so on.
The shape and size of the respective lollies are of different sizes.
Order now from our online store which links through to our parent company eCommerce website for online shopping.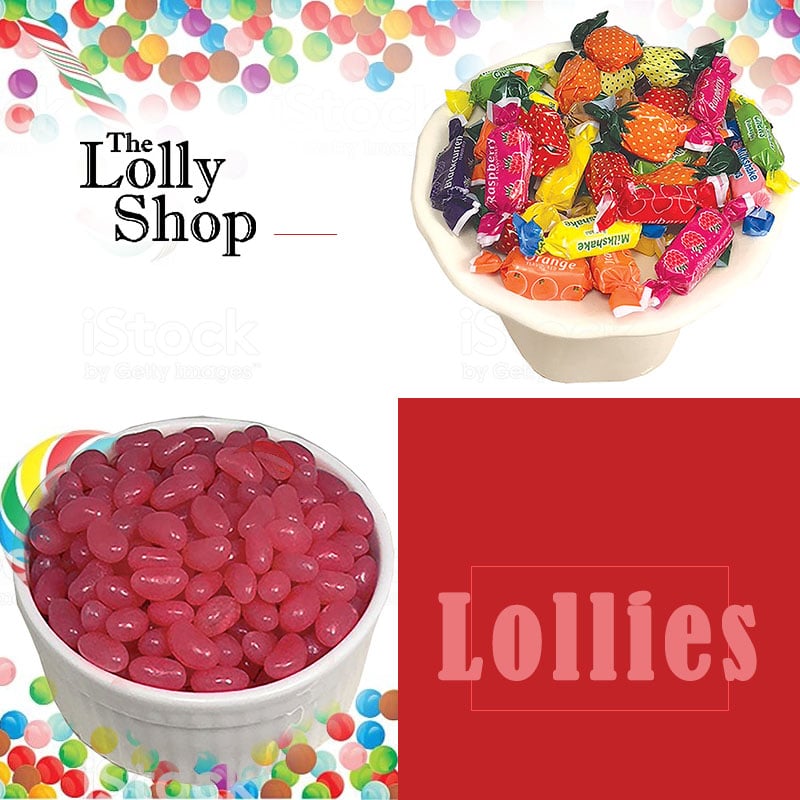 In Sydney, pink parties have a special place in the heart of Sydney candy factory. Every child love candies. Most of the parents prefer pink lollies in Sydney for girls Birthday parties. Pink lollies are of multi-varied including chocolate, shimmer pearls, marshmallows, gummy lollies, candy sticks, pink jelly beans, sour ears, crystal sticks and many more.
Pink lollies are made of powdered sugar, sour strawberry, milk, coconut.  Pink lollies can be available in different stores in Sydney and it can be available in different online sites. Pink lollies can be available at an affordable price. Nowadays, pink lollies are quite popular across different countries. People can have pink lollies in birthday bash and different kinds of events including wedding, baby shower.
The Lolly Shop is a wholesale confectionery shop which provides bulk lollies at a reasonable price. Register with our wholesale dealer Opera Foods to know the exact price for bulk orders if you are the retailer.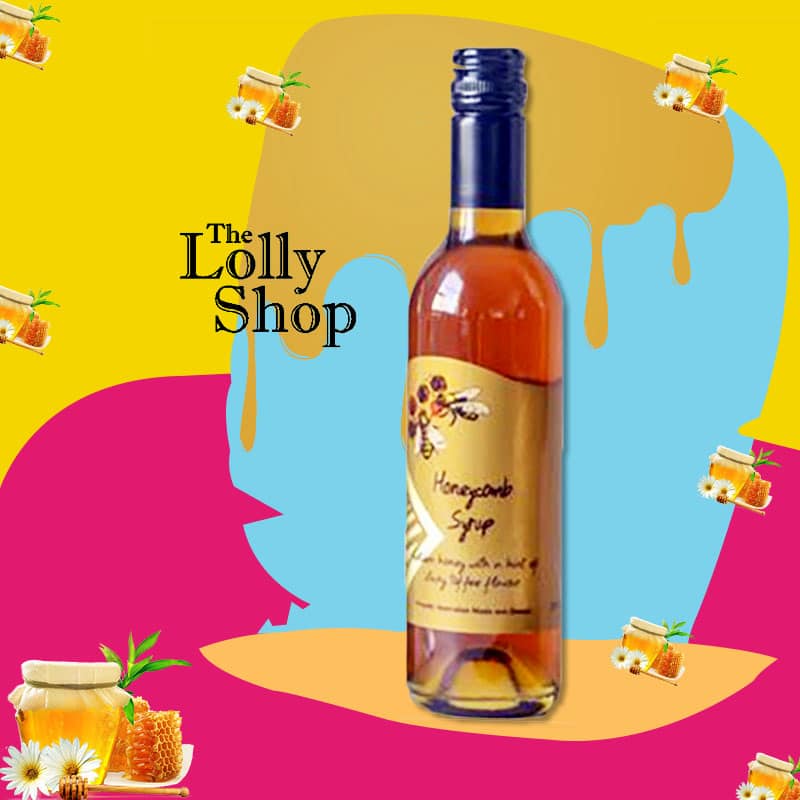 The Honeycomb dessert syrup from The Lolly Shop is multi-useful syrup which can be added as a desert topper, cocktail mixer, porridge encourager, and cake drizzler.
The Lolly Shop is the home of wholesale lollies, rocky candies, and snack foods. The Honeycomb Syrup has a hint of sticky toffee flavor which should be kept in your pantry to enhance a dessert, a snack or a milkshake. It can also be added to porridge instead of sugar because of its unique taste.
Our brand The Lolly Shop is a candy shop which brings together your favorite candies and lollies at one place to relish the same memories and taste for your kids. You can also order bulk lollies and snack foods online from our wholesale lolly brand bulk supplier Opera Foods. We deliver products overnight to the suburbs of Sydney, Melbourne, and Brisbane from our warehouse in NSW.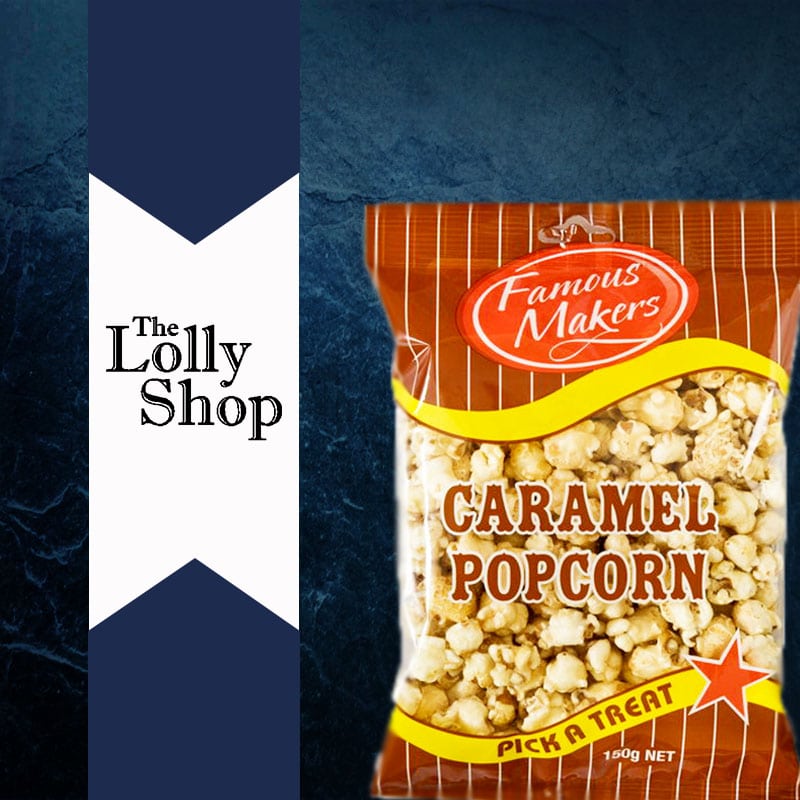 The weekends arrive and you start feeling the excitement to plan out something cool with family and friends. Some might prefer for a long drive downtown while others might organize a party in the house itself. Whatever your plans are accordingly we here at The Lolly Shop have covered all the snacks required to make the events memorable and enjoyable. Be it bulk lollies for the kids or snack foods or the grownups you will find each in our Online Store.
If on the move you can take Marshmallow Hearts which comes in different varieties of Blue and white along with the Milky Chocolate Rocky Road or the Rocky road cupcakes which has a delicious taste because of the dry nuts and fruits added in it. But if you just enjoying a cool movie with your family you can munch on our Crunchy Caramel Popcorn. This popcorn is covered with smooth caramel which is a treat for our taste buds.
The Lolly Shop is a distributor of Wholesale Lollies, Rocky Candies, and Snack Foods. Visit our online store to satisfy your wholesale confectionery needs.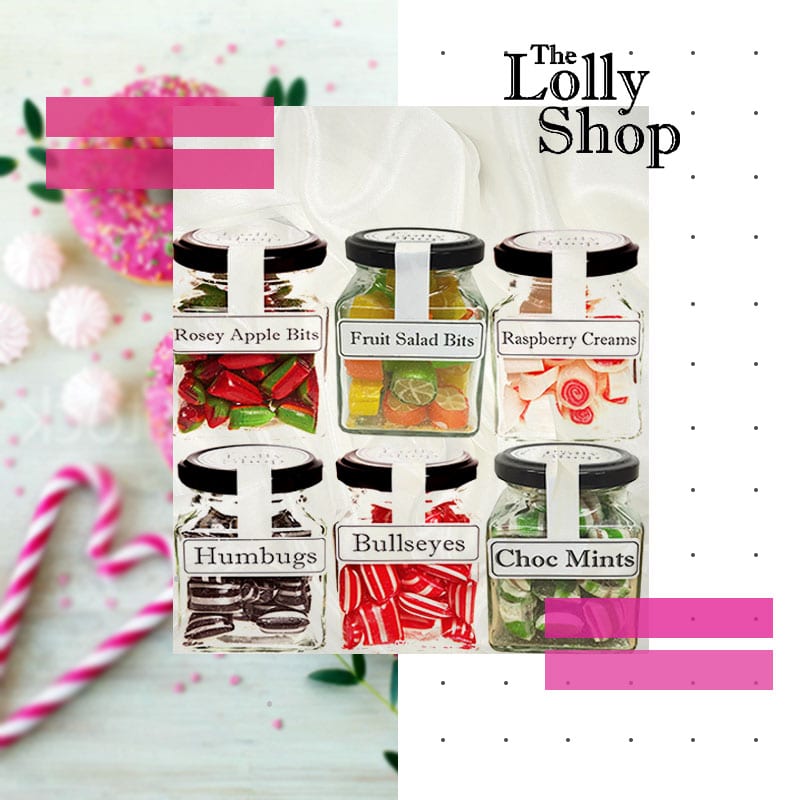 Rock candy is made as classic boiled lollies which are loved by all and I am sure it will also be loved by your kids. These lollies are available in different flavors which are packed in wholesale confectionery gift jars. Rock Candy is great to be presented as gourmet gift baskets for events and functions. They are sold in individual single units but it is best to buy the mixed pack 100gm which will be packed in boxes of 12.
You can visit our candy store brand The Lolly Shop to know more about the discounts and offers. The Lolly Shop is a supplier of wholesale lollies delivered overnight in Sydney, Melbourne, and Brisbane. To order bulk lollies, snacks or candies you can visit our parent company Opera Foods.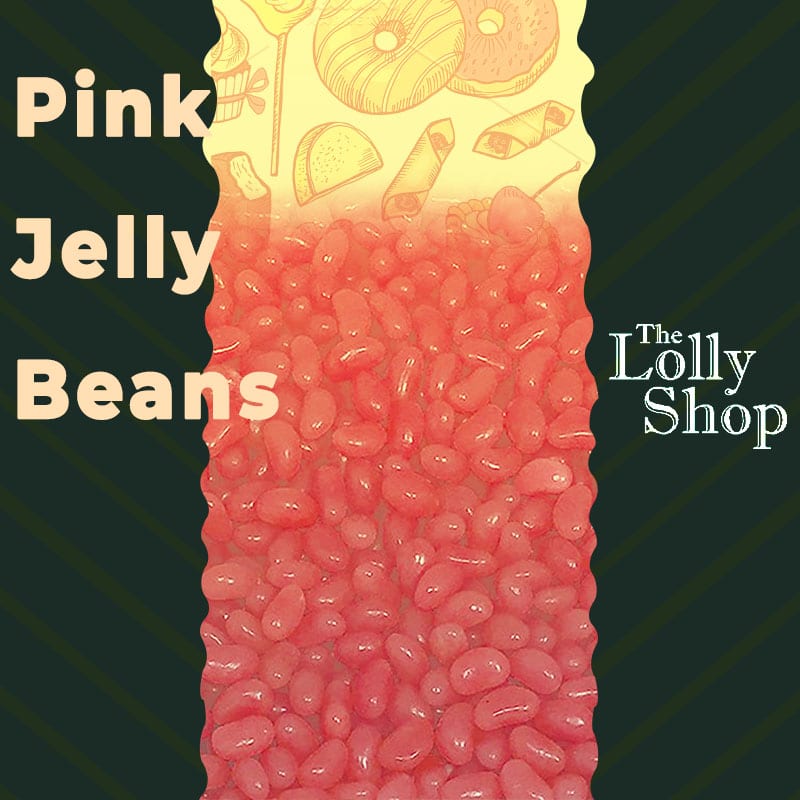 Jelly beans are small sugar candies which are bean-shaped they have soft candy shells and thick gel interiors. They come in different flavors the most common flavors are Blueberry, Lemon Lime and Pink Jelly beans.
The Lolly Shop is a brand which provides pink lollies online. They have their warehouse situated in NSW Australia. We also deliver wholesale lollies to Sydney, Melbourne, and Brisbane overnight. The Lolly Shop is the place where you can get the perfect lolly buffet for your children during birthday parties.
Ideal for a girls party or when you need something feminine as pink says a lot at a birthday party.
Buy bulk lollies online from your favorite candy shop – The Lolly Shop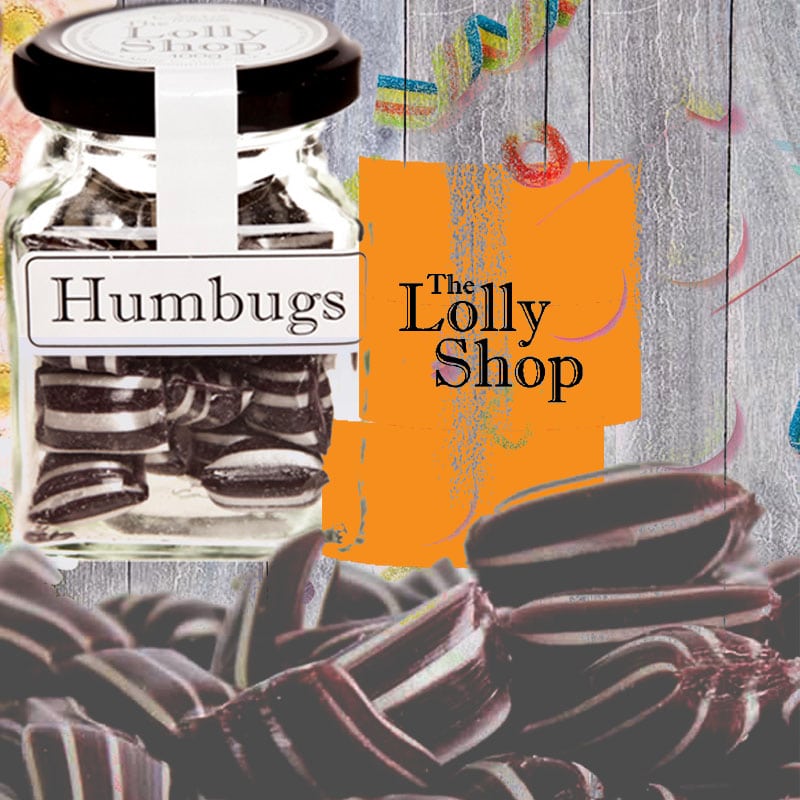 The Lollyshop is a lolly warehouse which sells different kinds of bulk lollies online. If you are having a candy buffet or a birthday party of your beloved kid you can order rocky candies and lollies to just light up the mood of the children.
We are a long established registered brand in Australia. We are also a wholesale lollies supplier to retailers in Australia. Some of our valuable retailers from where you can buy our lollies are Alfresco Emporium, Harris Farm and Peters of Kensington stores.
For consumers who are looking to order lollies in fewer amounts, we have them packed in easy small bags. The boiled candies are packed in cute glass jars which are reusable. We also offer our best 6 most popular boiled lollies in gift packs called as gourmet gift candy jars.
Place an order now from our online store to enjoy discounts and immediate overnight delivery in the suburbs of Sydney, Melbourne, and Brisbane. The Lollyshop is a wholly owned subsidiary of Opera Foods.