Pink Jelly Bean the Perfect Lollies for Lolly Buffet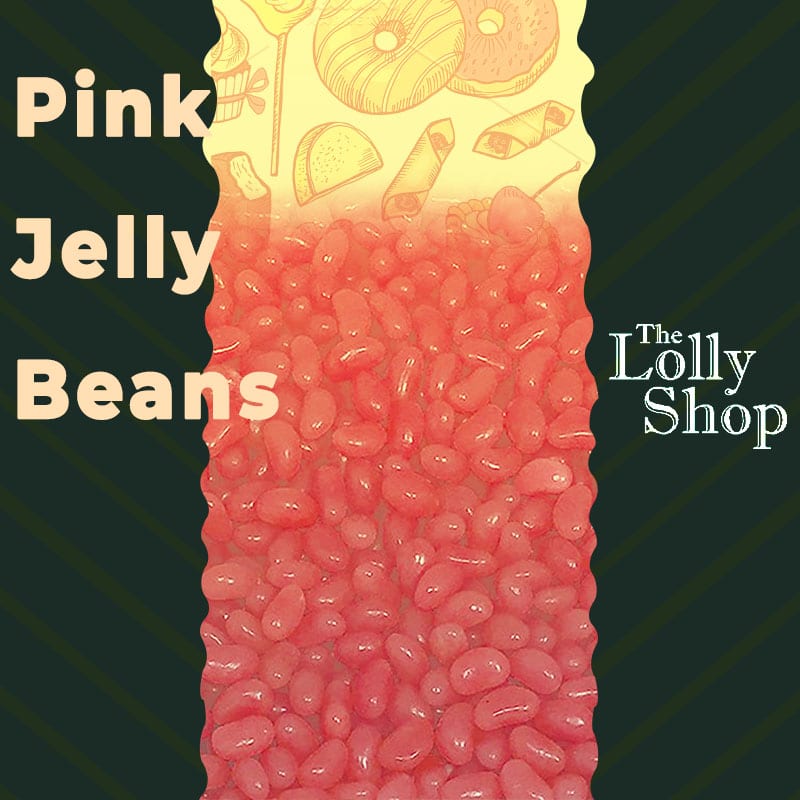 Jelly beans are small sugar candies which are bean-shaped they have soft candy shells and thick gel interiors. They come in different flavors the most common flavors are Blueberry, Lemon Lime and Pink Jelly beans.
The Lolly Shop is a brand which provides pink lollies online. They have their warehouse situated in NSW Australia. We also deliver wholesale lollies to Sydney, Melbourne, and Brisbane overnight. The Lolly Shop is the place where you can get the perfect lolly buffet for your children during birthday parties.
Ideal for a girls party or when you need something feminine as pink says a lot at a birthday party.
Buy bulk lollies online from your favorite candy shop – The Lolly Shop