The Home of Your Favorite Lollies – The Lollyshop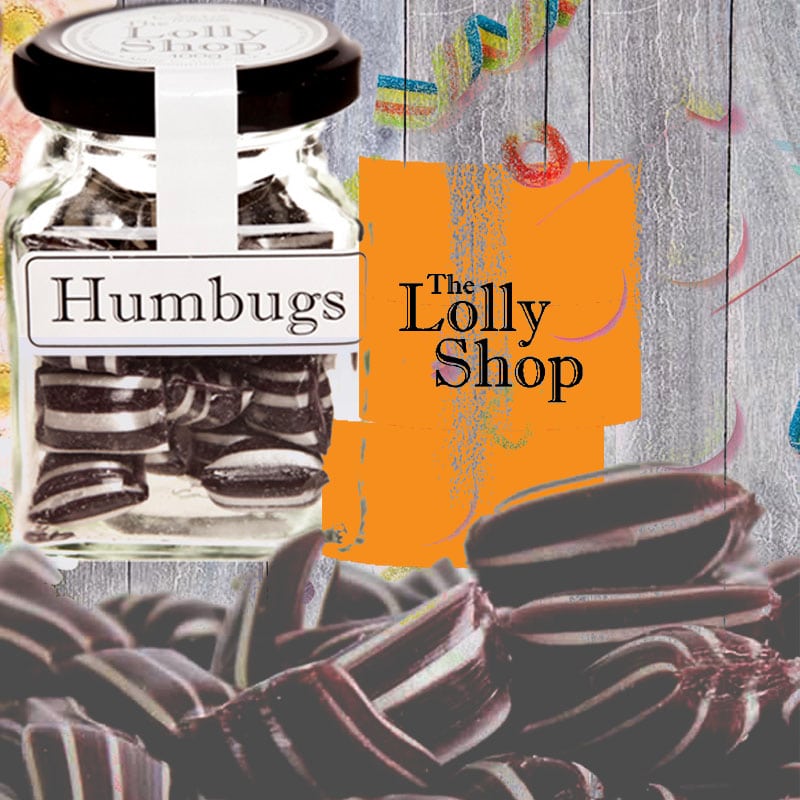 The Lollyshop is a lolly warehouse which sells different kinds of bulk lollies online. If you are having a candy buffet or a birthday party of your beloved kid you can order rocky candies and lollies to just light up the mood of the children.
We are a long established registered brand in Australia. We are also a wholesale lollies supplier to retailers in Australia. Some of our valuable retailers from where you can buy our lollies are Alfresco Emporium, Harris Farm and Peters of Kensington stores.
For consumers who are looking to order lollies in fewer amounts, we have them packed in easy small bags. The boiled candies are packed in cute glass jars which are reusable. We also offer our best 6 most popular boiled lollies in gift packs called as gourmet gift candy jars.
Place an order now from our online store to enjoy discounts and immediate overnight delivery in the suburbs of Sydney, Melbourne, and Brisbane. The Lollyshop is a wholly owned subsidiary of Opera Foods.