Chocolate Jewels Snack Food for Home Movies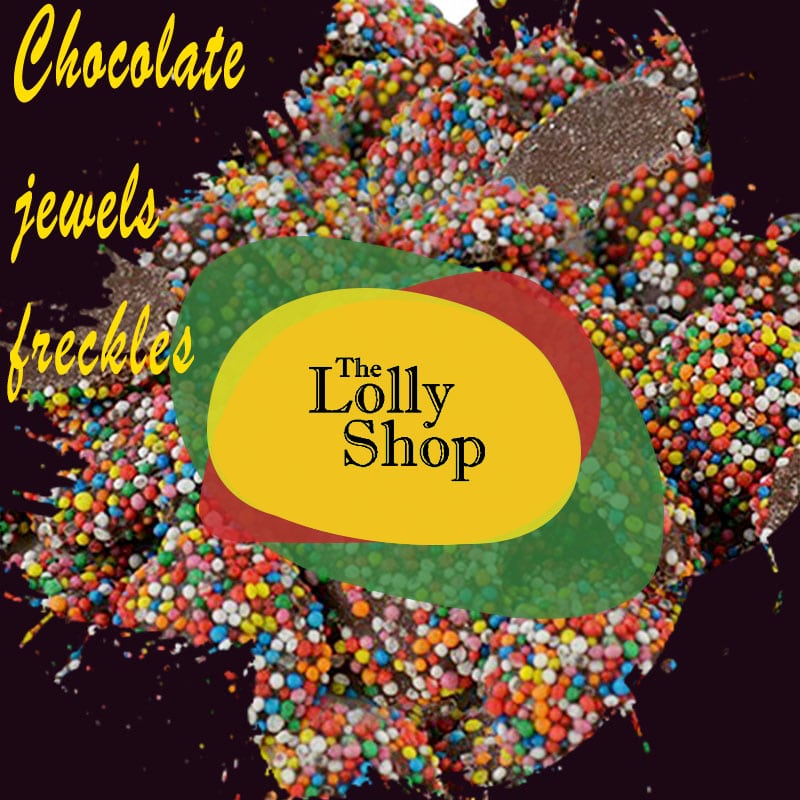 Chocolate Jewels from the bush cookies are an ideal conversation starter for home movies, home party, and buffet. The Large Chocolate buttons are covered with hundreds and thousands of rainbow colored sprinkles and freckles. They look like a large attractive precious jewel which can be perfect for your kid's birthday party.
These Chocolate Jewels can be used for lolly buffet a baby shower or for a wedding. The Chocolate Jewels come in a large 1kg budget pack. The Lolly Shop also offers bulk lollies and Rock candies along with some great snack foods, to sum up, your blissful evening.
The Lolly Shop is a registered brand of Opera Foods which delivers wholesale lollies.