A Multi-Use Favorite Desert Syrup from The Lolly Shop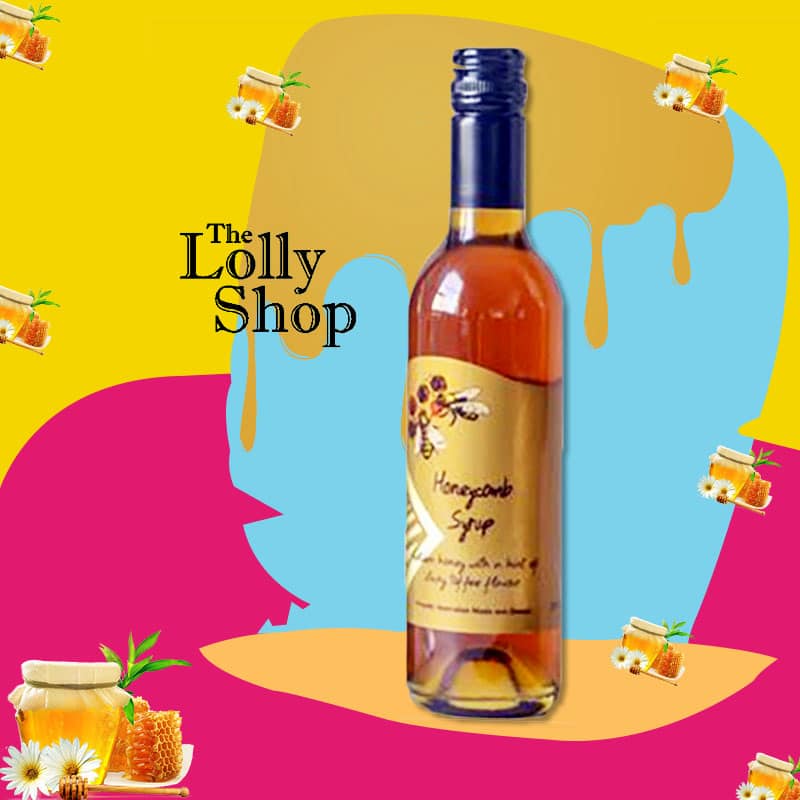 The Honeycomb dessert syrup from The Lolly Shop is multi-useful syrup which can be added as a desert topper, cocktail mixer, porridge encourager, and cake drizzler.
The Lolly Shop is the home of wholesale lollies, rocky candies, and snack foods. The Honeycomb Syrup has a hint of sticky toffee flavor which should be kept in your pantry to enhance a dessert, a snack or a milkshake. It can also be added to porridge instead of sugar because of its unique taste.
Our brand The Lolly Shop is a candy shop which brings together your favorite candies and lollies at one place to relish the same memories and taste for your kids. You can also order bulk lollies and snack foods online from our wholesale lolly brand bulk supplier Opera Foods. We deliver products overnight to the suburbs of Sydney, Melbourne, and Brisbane from our warehouse in NSW.