Chocolate Bullets for the Lolly Buffet will Make Your Day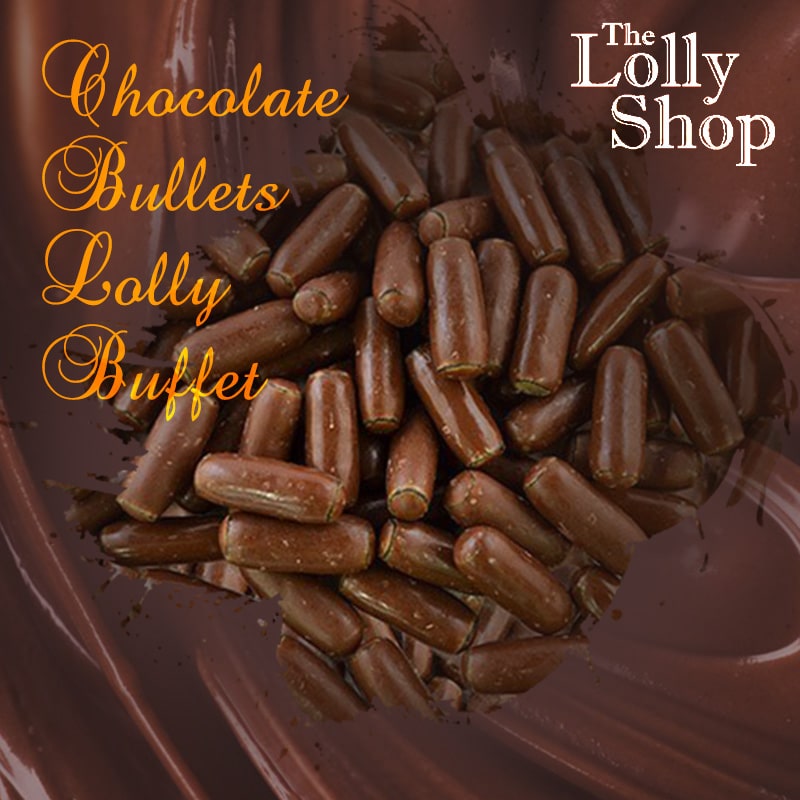 The Lolly Shop produces delicious and mouth watering wholesale lollies. But our Chocolate Bullets for the lolly buffet will surely make your day. Choc Licorice Bullets are very much popular among a fine tasting and superior range. Chocolate Bullets should not be eaten alone as they are very much moorish.
These unique chocolates will easily melt the heart of individuals and make them friendly and warm. Chocolate is recommended as perfect for the soul but the licorice definitely gives it a nice kick that tantalises the taste buds. It is an ideal lolly for stylish functions and perfect snack food for movies at home.
These Chocolate Bullets are delicious licorice rounds coated in tasty chocolate. Buy Chocolate Bullets for your lolly buffet and have them  delivered promptly to the suburbs of Australia.
Visit the lolly Shop's online store to find more details about our bulk confectionery range. Book your favorite product now and avail of bulk online discounts on these products.