Girls party
now browsing by tag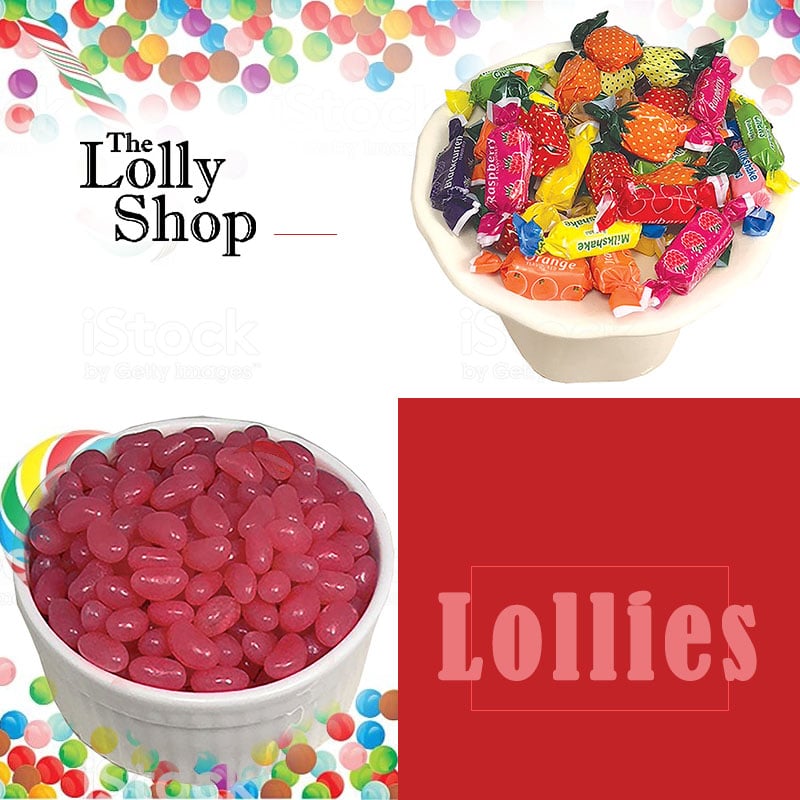 In Sydney, pink parties have a special place in the heart of Sydney candy factory. Every child love candies. Most of the parents prefer pink lollies in Sydney for girls Birthday parties. Pink lollies are of multi-varied including chocolate, shimmer pearls, marshmallows, gummy lollies, candy sticks, pink jelly beans, sour ears, crystal sticks and many more.
Pink lollies are made of powdered sugar, sour strawberry, milk, coconut.  Pink lollies can be available in different stores in Sydney and it can be available in different online sites. Pink lollies can be available at an affordable price. Nowadays, pink lollies are quite popular across different countries. People can have pink lollies in birthday bash and different kinds of events including wedding, baby shower.
The Lolly Shop is a wholesale confectionery shop which provides bulk lollies at a reasonable price. Register with our wholesale dealer Opera Foods to know the exact price for bulk orders if you are the retailer.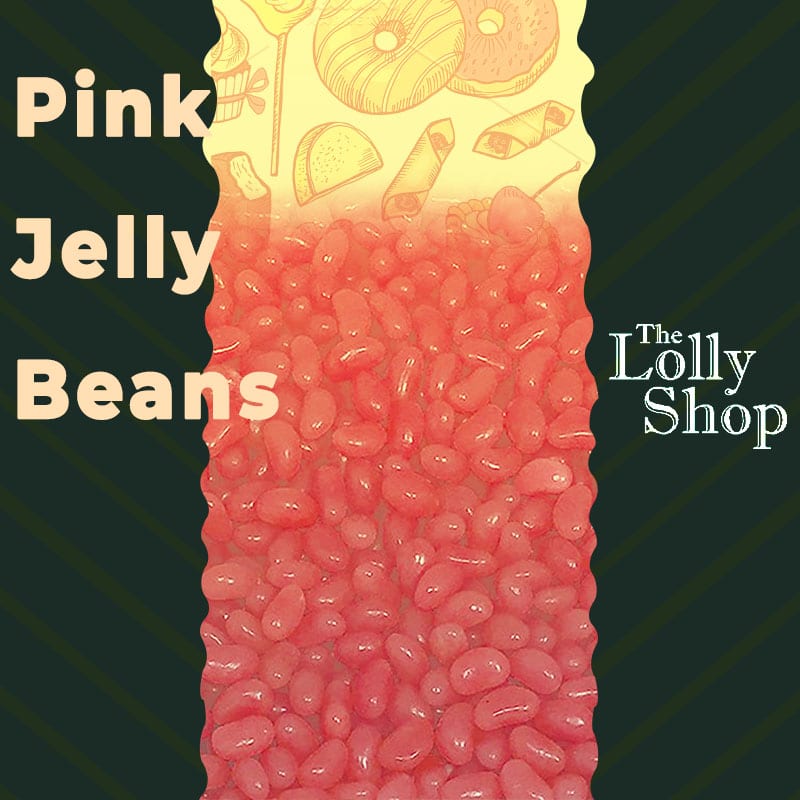 Jelly beans are small sugar candies which are bean-shaped they have soft candy shells and thick gel interiors. They come in different flavors the most common flavors are Blueberry, Lemon Lime and Pink Jelly beans.
The Lolly Shop is a brand which provides pink lollies online. They have their warehouse situated in NSW Australia. We also deliver wholesale lollies to Sydney, Melbourne, and Brisbane overnight. The Lolly Shop is the place where you can get the perfect lolly buffet for your children during birthday parties.
Ideal for a girls party or when you need something feminine as pink says a lot at a birthday party.
Buy bulk lollies online from your favorite candy shop – The Lolly Shop