Pink Chocolate Hearts Cherish Hearts and Embrace Friends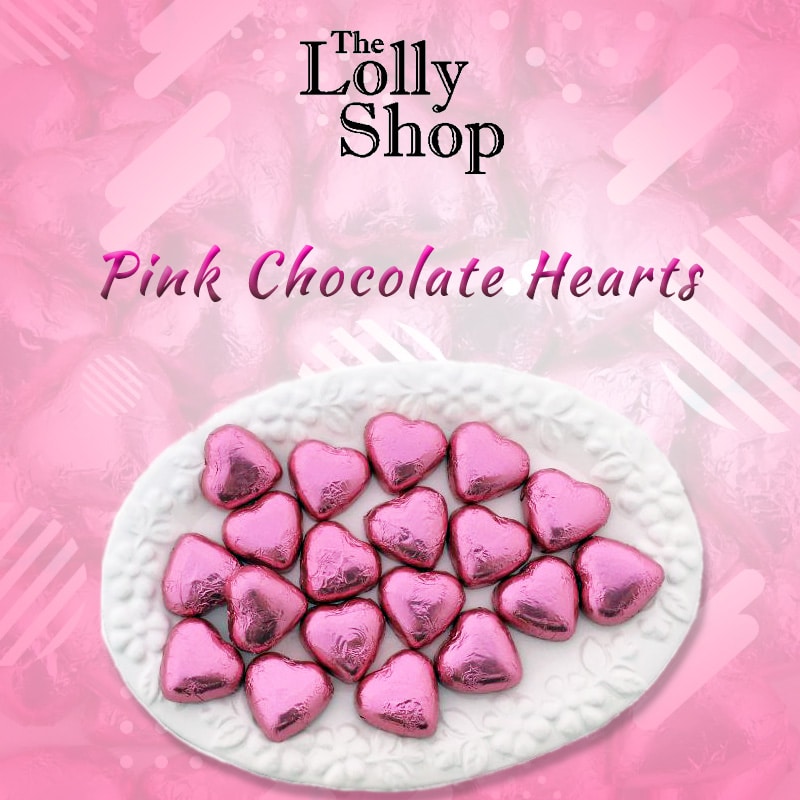 The Lolly Shop produces great bulk lollies and pink chocolate hearts are very popular especially for Valentines Day Gifts. Pink Chocolate hearts are beautifully wrapped in pink foil. Chocolate embraces and cherishes the heart of the people. Ladies love to have chocolate in the form of a heart, particularly pink in color.
Pink chocolate hearts are perfect for the wedding ceremony, table decorations, token gifts, Valentine's Day, decorations for cake, party snacks, promotional campaigns or any kind of social gatherings. It is regarded as a favorite candy for children and adults.
Pink Chocolate hearts can be purchased on line in Bulk Lollies section of Opera Foods store.