Order Lollies Bursting with Citrus Flavors and vibrancy from our Candy Shop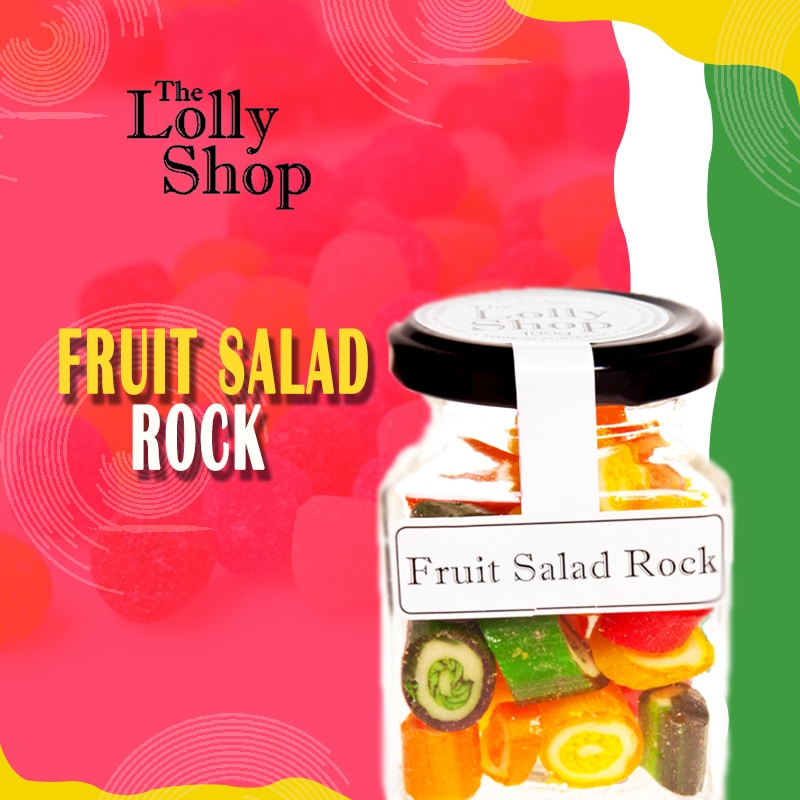 The Fruit Salad rock candy is a mixture of different varieties of boiled lollies. The citrus fruit flavored boiled lollies are packed in a resealable jar which makes them the perfect gourmet gift. A stylish jar & tamper tag, a nice dispenser which makes it a must include in the Gourmet gift baskets.
All boiled lollies are handmade in Australia by our best confectioners; they are beautifully hand-crafted old fashioned rock candy.
The Bursting flavors of Citrus fruits will surely bring smiles to your face and satisfaction to your soul. You can buy bulk Rock Candy Boiled Lollies or order the Mixed Pack of 100gm Jars from the candy shop of the brand The Lolly Shop.
The Lollyshop is a registered brand of best wholesale confectionery Opera Foods.