pink jelly beans
now browsing by tag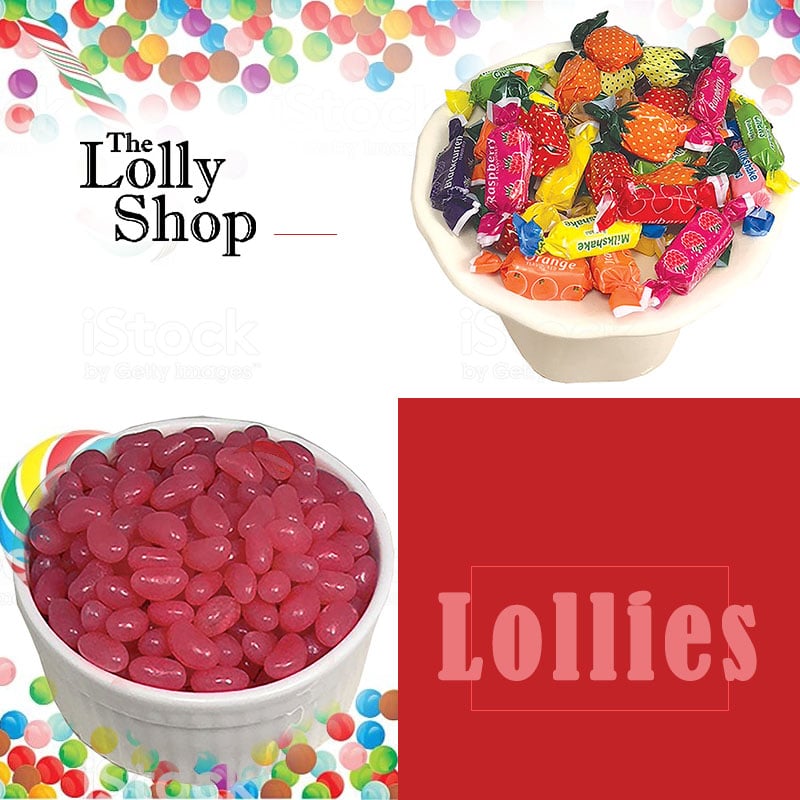 In Sydney, pink parties have a special place in the heart of Sydney candy factory. Every child love candies. Most of the parents prefer pink lollies in Sydney for girls Birthday parties. Pink lollies are of multi-varied including chocolate, shimmer pearls, marshmallows, gummy lollies, candy sticks, pink jelly beans, sour ears, crystal sticks and many more.
Pink lollies are made of powdered sugar, sour strawberry, milk, coconut.  Pink lollies can be available in different stores in Sydney and it can be available in different online sites. Pink lollies can be available at an affordable price. Nowadays, pink lollies are quite popular across different countries. People can have pink lollies in birthday bash and different kinds of events including wedding, baby shower.
The Lolly Shop is a wholesale confectionery shop which provides bulk lollies at a reasonable price. Register with our wholesale dealer Opera Foods to know the exact price for bulk orders if you are the retailer.