lolly variety
now browsing by tag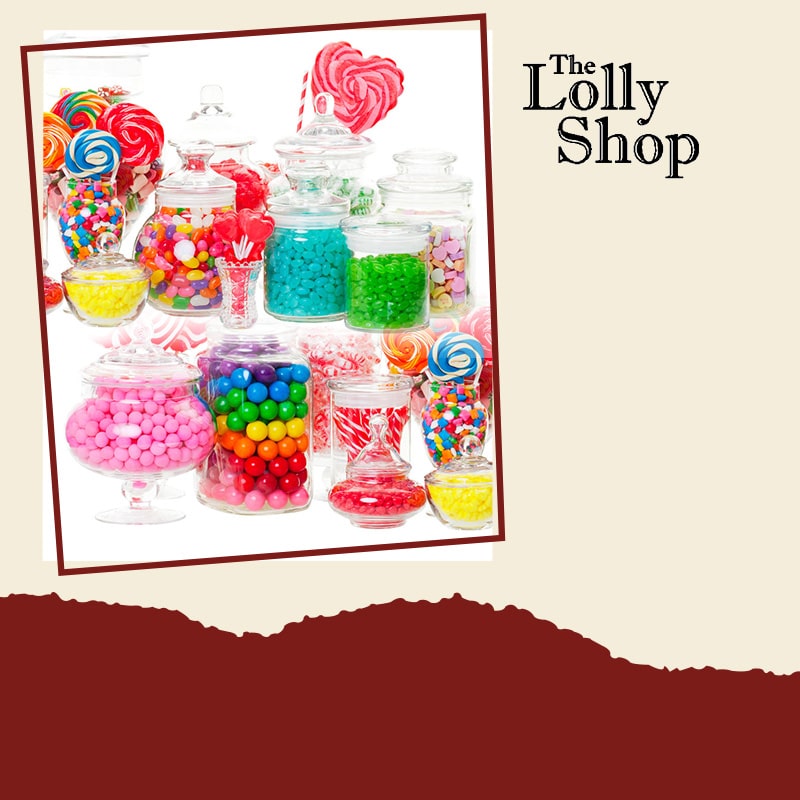 Variety in Lollies are the great strength of The Lolly Shop brand. The Lolly Shop is owned by our family business in Australia for many years supplying confectionery retailers Australia wide. We wholesale from premises in Warners Bay NSW and deliver to Sydney Melbourne and Brisbane overnight. However we also sell bulk lollies online direct to the public. Ideal if your having a function or large  kids party.
Lollies are considered as the favorite candy for children as well as adults. Bulk Lollies are ideal for a wedding functions, corporate events, promotions, themed parties and many more.
Lollies are made up of ingredients like glucose syrup, water, sugar, thickener, food acid and many more. Our Wholesale Lollies are of many different flavors including vanilla, blackcurrant, orange, lime, pineapple, aniseed, bubblegum and so on.
The shape and size of the respective lollies are of different sizes.
Order now from our online store which links through to our parent company eCommerce website for online shopping.