Blue swirly pops
now browsing by tag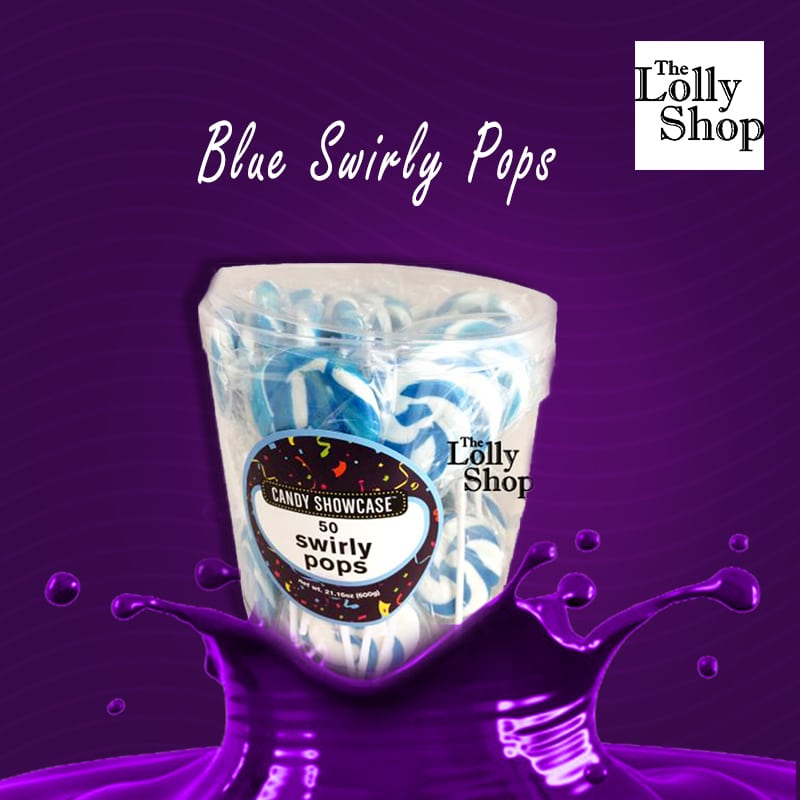 Blue Swirly Pops really do bring a smile for little boys. The Lolly Shop supplies a huge range of classic bulk lollies to retailers in Australia. Also The Lolly Shop distributes a wide ranges of lollies online direct via their web store to most regions of Australia.  Our large Blue SwirlPops are individually packed lollypops and lolliland brand.
Blue swirly pops are amazing lollypops and they will surely bring great smile out on  little kids. These lollypops are quite a favorite among little people.  Your tub of Blue Swirly Pops are blueberry flavored. Plus Blue Swirly Pops make a great counter display pack. These lollypops might help heal sore fingers as well as skinned knees.
Blue Swirly Pops are a colourful big lollypop, that's not only a mouthwatering candy, but a good way to keep kids busy and happy. perfect for a boys party.
Visit our site for more information. Buy your favorite product and avail yourself of our great online discounts on this product.